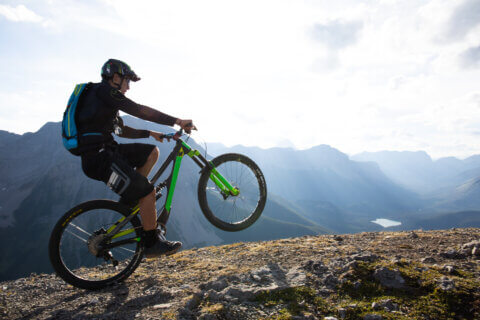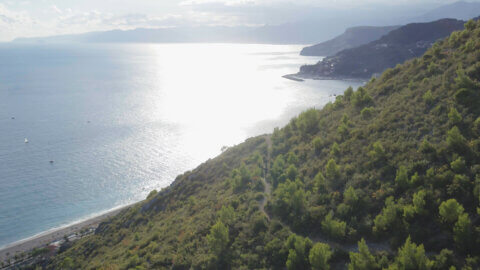 Holidays in Finale Ligure can be summed up with the motto "the mountain by the sea". The possibility of following incredible itineraries, in the Mediterranean scrub with breathtaking views and at the same time doing "beach life" make it a fantastic place, an ideal destination for cyclists with family. Thanks to the excellent climate, cycling, mountain biking, trekking and free-climbing are practicable all year round.
Full day
Una giornata all'insegna del divertimento accompagnati dalla nostra guida.
L'avventura inizierà alle 9:00, uno shuttle ci porterà fino alla cima del Melogno dalla Base Nato e da lì inizierà una splendida giornata nei migliori trail finalesi.
Con delle risalite pedalate di circa 30 minuti raggiungeremo i successivi trail.
Se avrete un leggero languorino faremo una pausa nelle favolose trattorie del Melogno.
A fine mattinata scenderemo dai 1000mt del Melogno fino a Finale seguendo dei fantastici sentieri.
Nella seconda parte della giornata esploreremo le colline finalesi con i suoi sentieri vista mare colmi di storia…
Per poi goderci un bell'aperitivo 🙂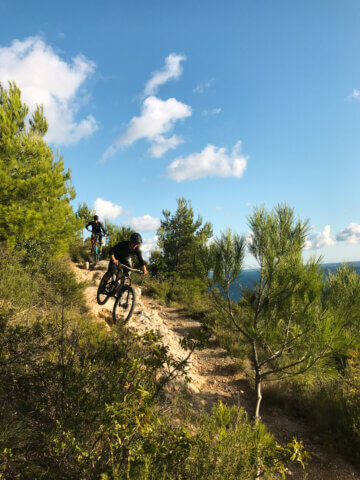 Half day
Vuoi fare mezza giornata di riding per poi rilassarti al mare?
Sei nel posto giusto!
La nostra guida ti proporrà un itinerario su misura per te, con la possibilità di effettuare la prima salita con uno shuttle per poi godersi i sentieri più flow del finalese 🙂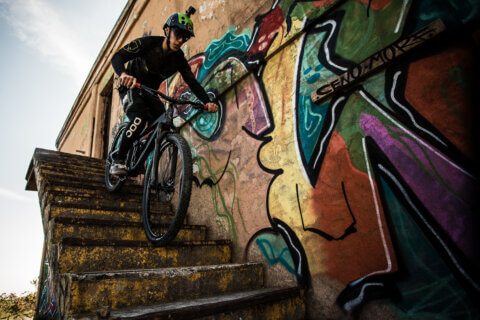 E-MTB
Tired of struggling uphill? Rent your E-MTB with us. With the E-BIKE you can enjoy the climb to reach places you would never believe.